Systems and security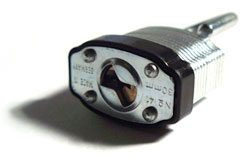 SpaceLoops CMS is a powerful system for online publishing built in Java EE.
The system works towards a dedicated MySql-database server on an extremely well-protected Linux with a Resin HTTP-server.
The systems choosed are basically the same as the systems providing many of the major media sites.
Management and security
SpaceLoops has servers in Stockholm, California and New Jersey.
The hosting stability is unbeatable. SpaceLoops CMS has had an uptime of nearly 100% since the launch. The system is surveilled 24-7 and is installed in an extremely secure environment on a protected Linux server without any additional spin-off services which could provide security breaches.
Security- and backup copies are made automatically every night.