Newsletters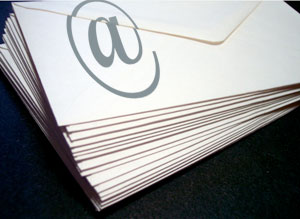 SpaceLoops CMS has a built-in support for newsletters.
Never has it been easier to send out newsletters by e-mail!
The newsletters in SpaceLoops CMS are automatically tied to the ordinary news flow of the site. When a new letter is to be sent, the editor only has to write a short opening text, then the news are listed automatically thereafter!
Newsletters from Space-Loops servers reach tens of thousands receivers every week.
Anti-Spam. SpaceLoops has an adamant anti-spam policy. SpaceLoops CMS may never be used for dispatches which can be regarded as spam.