A new era has arrived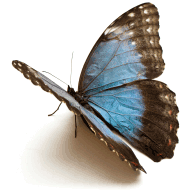 The time when it was difficult and technical skills were required to support your website is over.
SpaceLoops is a small company which has used the experience from many of the largest websites to build a completely new system that combines the power and potential of the largest systems with the most user friendly interface of the market.
Let us show you how!
Welcome!
What is SpaceLoops CMS?
Powerful
SpaceLoops CMS rests on the most powerful techniques. The core of the system is powered by the same techniques as the largest media websites. The customer is never told "Sorry, that's not possible".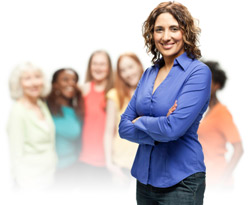 User friendly
The editor should not have to learn incomprehensible codes and complex interfaces to support his or hers website. SpaceLoops offer the most user-friendly editorial tools of the market.
Flexible
The design, sorting of the menus and layout of a website should never be held back by technical flaws. SpaceLoops CMS does not limit the creativity of its users.
Search engine friendly
A website in SpaceLoops cms is automatically search engine-optimized. SpaceLoops customers show up as the first results on Google on a long list of key search words.
Standardized, portable, transparent.
No-one should be locked into a specific web-solution for the future. All websites in SpaceLoops cms can be exported to portable standardized formats and launched on another server.
Reliable, quick page load
SpaceLoops servers have an unbeatable up-time stability. Many of our daily users can give evidence on a substantial reliability. Sites in SpaceLoops CMS normally have a much faster page loading time than its competitors. The visitor should not have to have patience to surf your sites!
Community
All web sites in SpaceLoops CMS supports a fully integrated readers interactivity such as blogs, article comments, reviews, forums and letters from readers.
Personal support
When contacting SpaceLoops, the customer is always given an individual contact person and the support is open seven days a week. A customer of SpaceLoops should never have to sit alone with technical problems.